Okay. I caved.
After coveting the look on everyone from chic Parisians to the hipsters who work at Urban Outfitters, I decided to join the ranks of the elite
girls with bangs.
Having not rocked a fringe since I was seven years old and styled myself after Velma Dinkley (yep...of
Scooby Doo
fame), I was a little nervous about whether or not my cheekbones and jawline would be up to the challenge.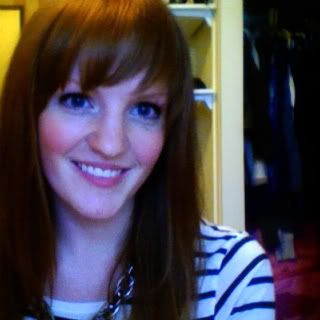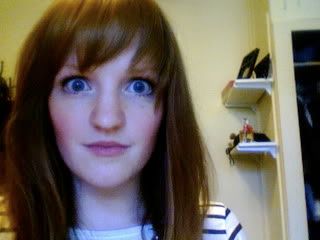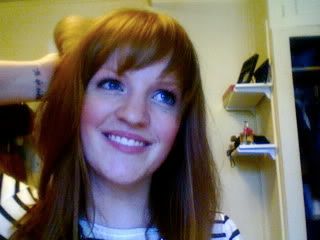 Fortunately, I'm pretty sure I'm thrilled with the results. I'm also pretty sure I just entered a monogamous relationship with my hair straightener. ~*~BeStiEs~*~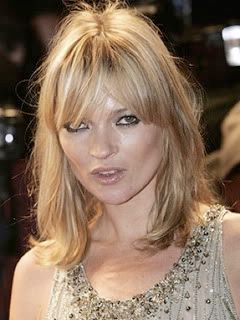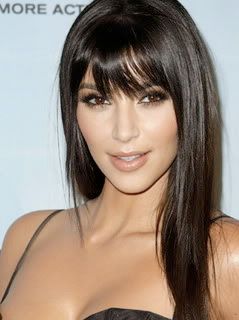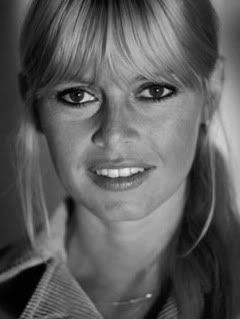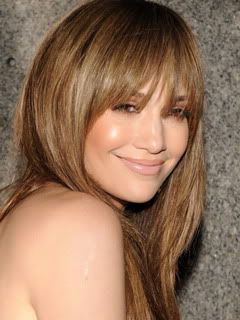 Inspiration courtesy of Kate, Kim, Brigitte, and good old Jenny from the block.
If you have the urge to update your visage and the thick, straight locks and/or time to devote to maintenance, bangs make an instant statement without sacrificing the length you spent so long cultivating (unwittingly getting a bad haircut is a pain; consciously chopping it all off and instantly regretting it is a
bitch
). Additionally, bangs serve as an easy camouflage for overlarge foreheads, hairline acne, and more. Just don't make the mistake of going too short - ask for something that falls between your eyes and eyebrows initially, then have your hairstylist snip and angle you into the coif if your dreams.
Basically: Take risks. Spice up your look (and then spice up your life). It's what your youth is for. After all...it's only hair.