My Balmain-meets-Chanel look for New Year's Eve '09: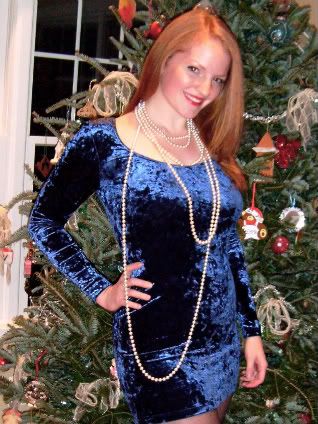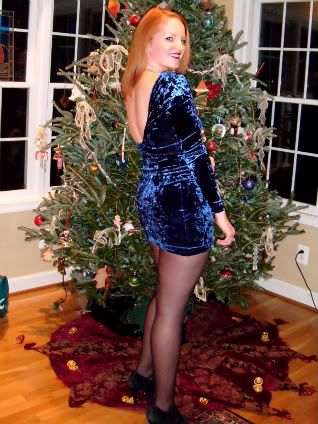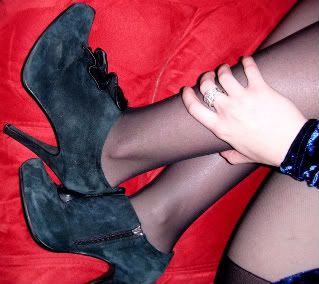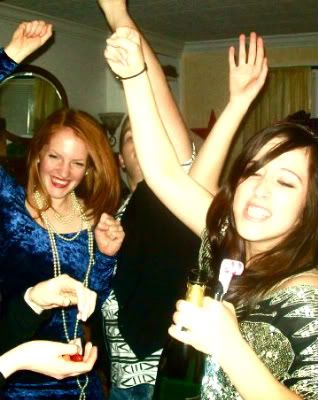 Let's talk resolutions. In theory, they're positive, allowing us to imagine happier, healthier, more successful versions of ourselves. But all too often, resolutions stem from somewhere a little less bright and shiny: nagging reminders of our dissatisfaction with the way we already are, of our failures thus far. Even today, as I sat down to write my annual manifesto of self-improvement, I found myself zoning in on my shortcomings rather than the many ways I've grown (or literally shrank) in the past year.
So if I can say one thing to everyone who passes through this blog (thank you so much, by the way, for reading), it's this: forgive yourself. January 1 might be just another date on the calendar, but using it as an excuse to start fresh isn't silly or quixotic. Set goals. Set deadlines. And if you can only stand to make one resolution, make it this:
start believing that you're the shit.
If you ever come to a point where there's nothing about you that needs improvement, you're in trouble. My girl Miley said it best this year. It's all about the climb.
Some major changes to
La Vie en Ginger
are in the works; most notably, more personal style posts (read: self-indulgent photographs) and more frequent updates. I love hearing from people who actually read this thing, so keep the feedback coming. Tell me what you like. Tell me what you want to hear more of. Tell me why ain't nothing but a heartache/ain't nothing but a mistake/I never wanna hear you say "I want it that way," (seriously, Nick Carter, what happened to you?).
Happy new year! I hope your night sparkled like fireworks.
Dress: Topshop (
Bought it!
).
Tights: L'eggs.
Shoes: Dollhouse.
Necklaces and ring: Inherited.