A magpie-like jewelry-hoarding gene runs through my family line, much like red hair or emotional eating. My mother collects silver bracelets. My sister is the queen of small, sparkly earrings. My grandmother was the ultimate jewelry fanatic, boasting a collection of baubles that rivals that of some museums (much of which I was fortunate enough to inherit). As for me, my downfalls have always been cocktail rings and wristwatches, the latter of which I honestly believe to be the easiest way to look instantly pulled-together, even in the event of the most classic (read: boring) outfit. Never mind that most of my watches are broken and permanently set to 5pm (happy hour!). If I don't have a watch on, I feel naked.
My watch collection is extensive, but fairly simple: each piece consists of either a two-tone combination of gold and silver or one of the aforementioned metals paired with a leather strap. A bit of opalescent color or an odd shape on the face is about as crazy as I go. Lately, though, one of my favorite fashion bloggers, stylist/designer
Andy Torres
, has gotten me hooked on neon plastic, the likes of which I haven't worn since the heyday of the Casio Baby-G in the late '90s.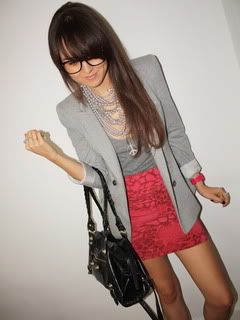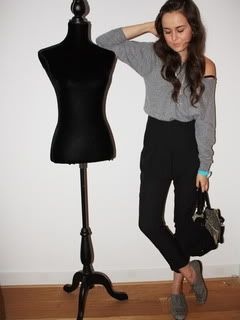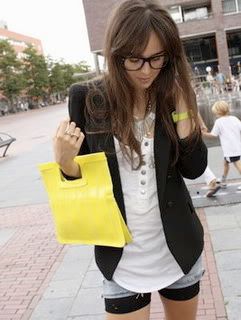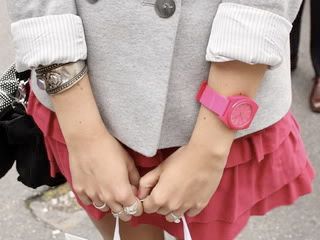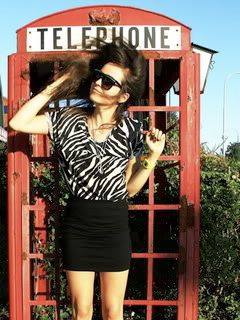 I love the pop of color her watches lend her outfits. Even when paired with nicer jewelry, they don't look tacky or cheap; just youthful and pleasantly unexpected.
Itching to test-drive the look? Here are a few of my favorite styles from California brand Nixon: