Christmas? Love it. The overabundance of baked goods is just one reason we look forward to the holidays all year long.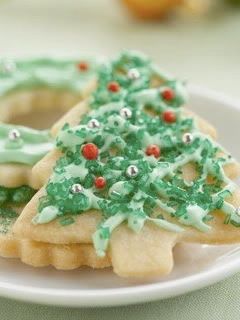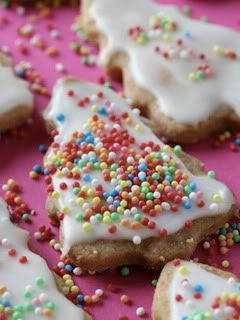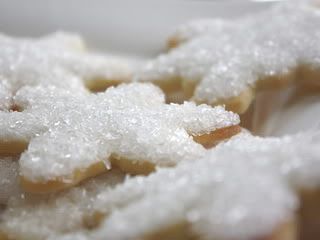 But nothing ruins a showstopping party dress quite like cookie weight. Save yourself the guilt trip: indulge! Then break a sweat as often as you can stand to balance it out. Whether you're rushing from the gym to a final exam to a holiday bash (or simply looking to clean up après-ski at Winter Park), here are a few products to take you from abominable snow monster to ice princess in no time flat.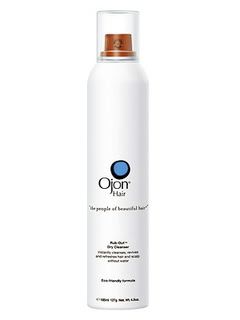 "Ojon" means "the people of beautiful hair." I am inclined to agree with this translation. Ojon Rub-Out Dry Cleanser is a must for any girl with fine locks that start to look limp and/or greasy quickly. Meant to be used as a pick-me-up between washes, I also use it as a volumizer on just-washed hair. Warning: these cans clog easily, so shake vigorously before using. I would also recommend buying the travel size; if it does clog up on you, that's less product wasted (although I've heard Sephora will switch out a clogged can). There's also a strong, baby-powdery smell associated with the spray...but seeing as this is a product that all but encourages not bathing, you could probably use a little freshening in the scent department.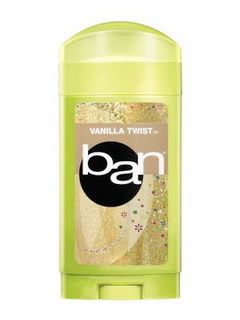 Speaking of scents: when was the last time you felt passionately about your deodorant? Yeah, that's what I thought. We settle for "functional," content to breathe generic florals every time we cock our heads too far to the side. No more. If you worship at the altar of vanilla, Ban Vanilla Twist is a stick that not only keeps you from smelling
bad
, but actively contributes toward you smelling
good
. And the homey aroma lasts all day.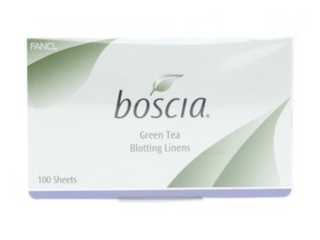 "Shiny" is a great adjective when it comes to healthy hair or anything sequinned. Not so much when it comes to your face. With scents like green tea, lavender and rose, Boscia Blotting Linens go above and beyond the call of merely reducing oil and enter the realm of therapeutic experiences. Dab your face and inhale after a tough workout. Just make sure you have a place to toss that alarmingly soaked sheet when you're through.