Say hello to a tangerine skirt.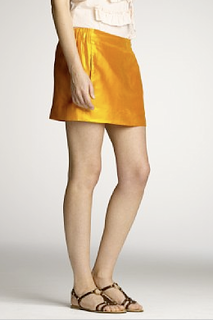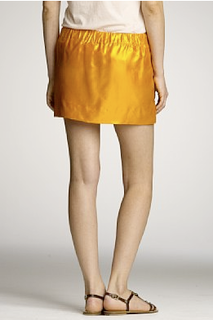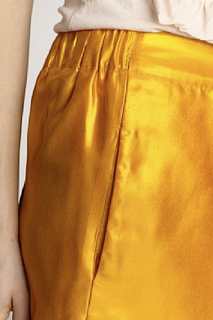 J. Crew, $58.
Envisioning this with flat sandals (as shown) and one of my beloved white v-necks. Add a gold cuff bracelet, a margarita and a tan and you may as well be in St. Tropez.
Speaking of which - what happened to
All I Want Is Everything
, the third (and my favorite) book in the Gossip Girl series? So many epic storylines that have yet to be touched in its CW adaptation. Producers, take note.